Welcome, this website is managed by the CoEB.
The National Herbarium of Rwanda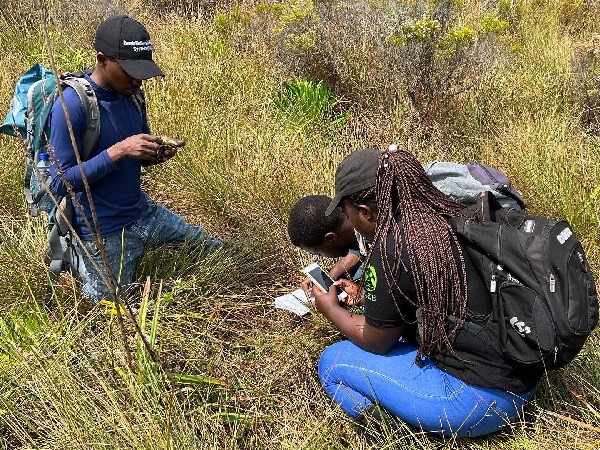 The Center of Excellence in Biodiversity & Natural Resource Management (CoEB), University of Rwanda maintains curated plant specimens as well as collections of other biodiversity specimens.
Join Us! – Save the Rwanda Water Lily Campaign!
Aug. 25 PRESS RELEASE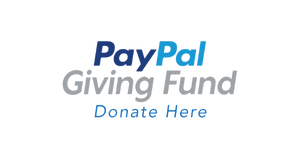 Fungi
Ferns
Orchids
Flowering Plants
Fungi
Ferns
Orchids
Flowering Plants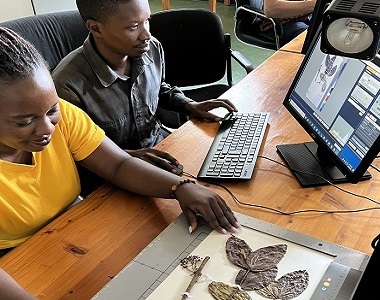 Rwanda, known as the "Land of a Thousand Hills" due to its hilly and mountainous landscape, is located in the Great Lakes region of East Africa. The country's varied topography, which includes rainforests, savannas, and mountainous regions, supports a rich diversity of plant life. The flora of Rwanda is influenced by its equatorial location and high altitude, contributing to a range of ecosystems and plant species. Here are some notable plants found in Rwanda
Species Accessioned in Herbarium
Endangered or Threatened Species
We look forward to the possibility of visitors exploring our specimen collections and contributing to the global scientific community. We are always excited about the prospect of enriching our knowledge and understanding by sharing and studying the unique specimens and exhibits that our herbarium holds. If you are a foreign scientist, we request you contact us prior to your arrival in country and the start of any field research and share with us specific areas or taxa which you are particularly interested in.
Please do note that there are specific procedures and requirements for foreign researchers, we can help inform you so that you will ensure to comply with them accordingly.

We believe that the insights gained from examining our related materials including collections, specialized libraries, and any relevant databases or digital resources will contribute significantly to research endeavors.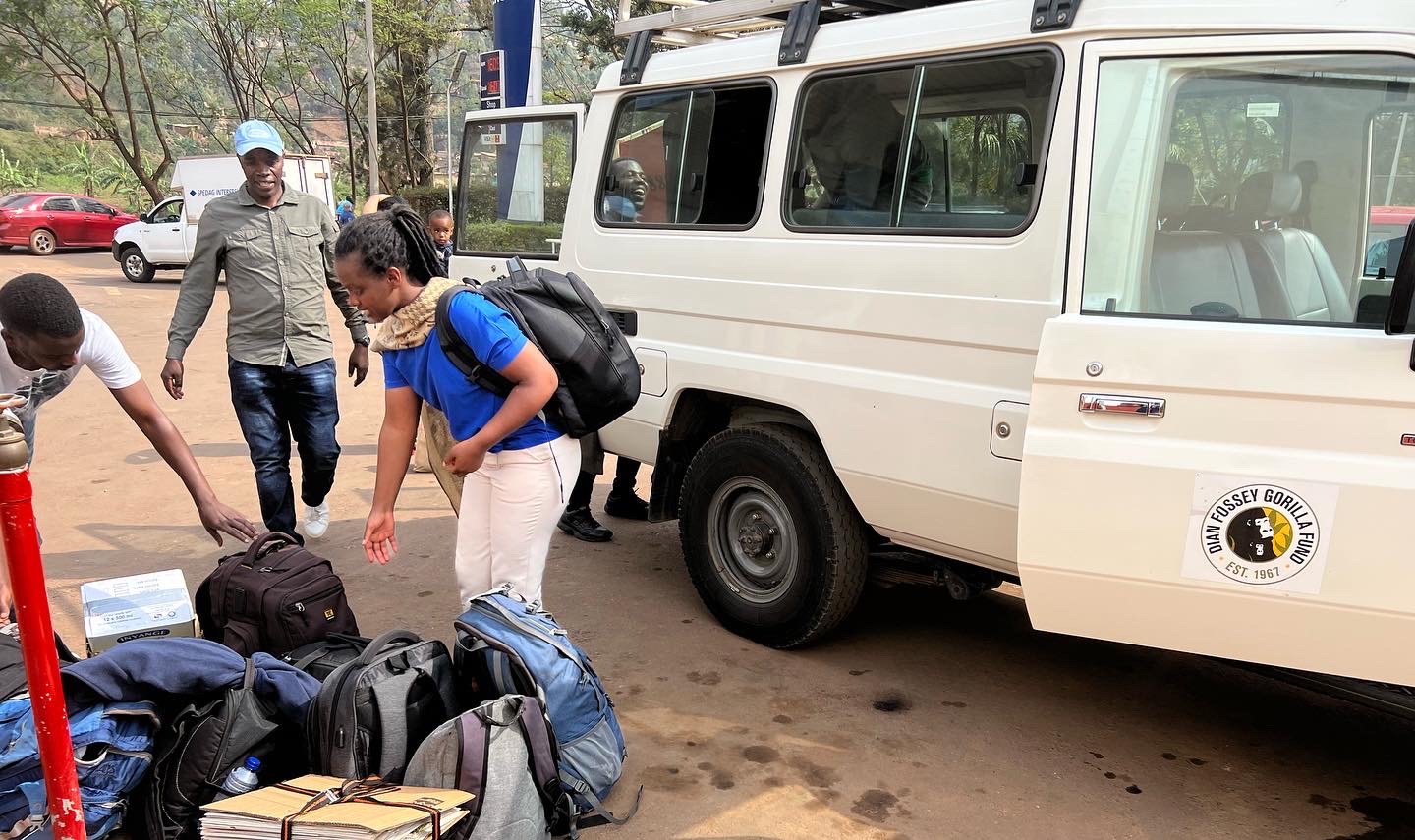 Specimens provide enormous economic and scientific returns to society are irreplaceable resources that must be preserved for future generations...
Preserving herbarium specimens is like capturing a moment in time, a botanical snapshot of our planet's incredible biodiversity, ensuring that future generations can study, learn, and appreciate the rich tapestry of life that graces our Earth...
Herbaria are the libraries of life, preserving a record of Earth's botanical diversity through time...
International team of botanists rediscover extinct Water Lily in Rwanda Botanists surveying a
Welcome to our website. This week is the ICCB meeting in Kigali. We have several staff attending